Saliva Drug testing to new NZ Standards
Manage risk and hazards of drug and alcohol
Saliva drug testing and urine drug testing at your workplace provide the ability to determine recent use or habitual use. Saliva as a drug test specimen uses drug cutoff concentrations which correlates to acute impairment and drug levels in the blood. If it's in the saliva it's in the blood and if its on the blood it's affecting the safe performance of tasks.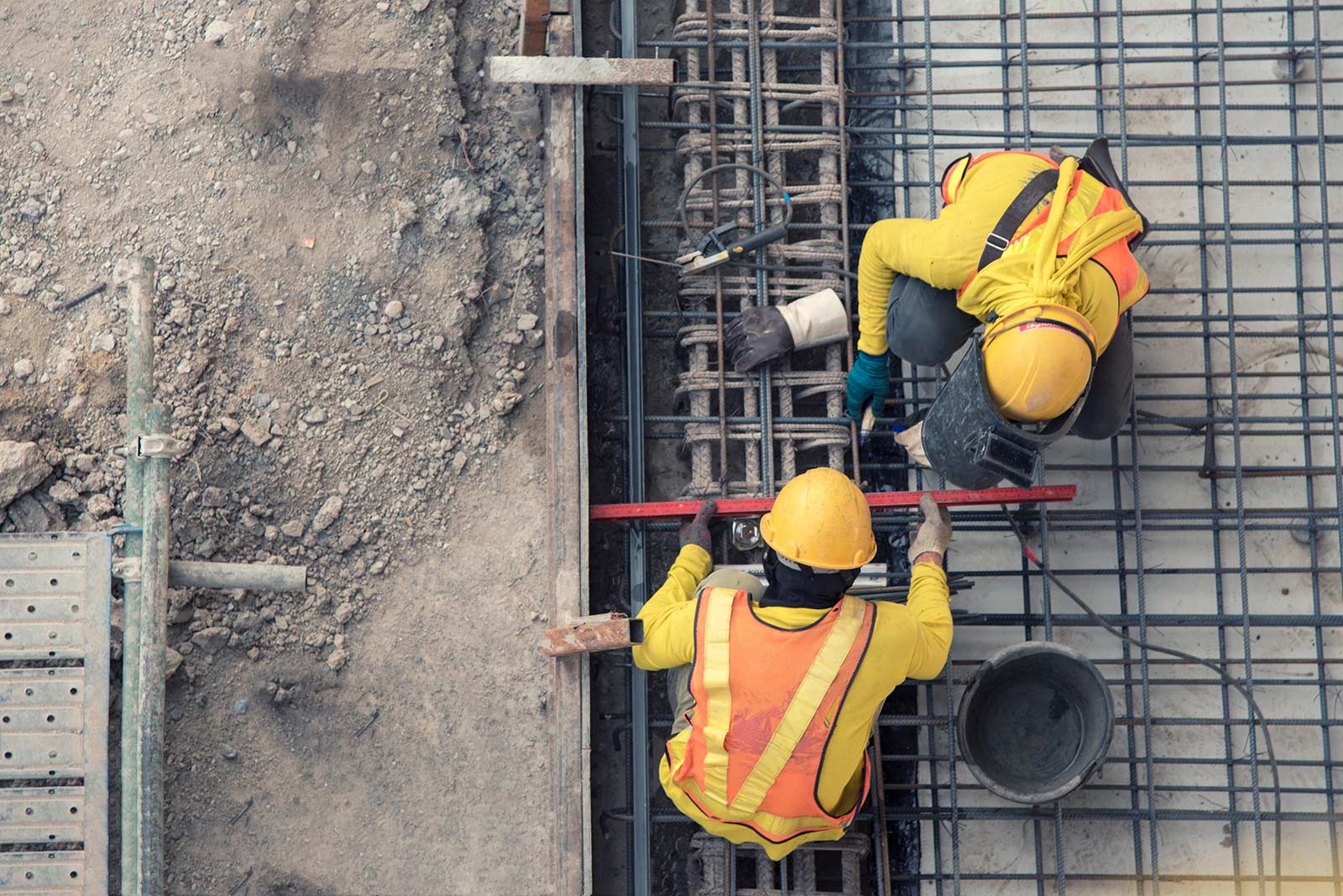 Drugwise offers Education / Training services and can assist with the development of your workplace policy and procedures.
---
Write or edit your workplace policy and procedure

Drug Education / Awareness and Training- workplace or community

Comprehensive education / awareness presentations for employees

NZQA training including refresher training ideal for those managing the testing process in the workplace

Toolbox and training presentations for workplaces

Management training to assist supervisors, Health and Safety and Human resources to effectively manage any alcohol and other drug testing process, , policy and consequences of drug test results.
Expert opinion
Drugwise have a Biomedical scientist available at all times to support you with expert advice and information to see you through any drug test procedure, the result and consequences. Drugwise provide you access to its group of NZ and international experts for:
Medical review of drug test results,
Expert testimony on Drug results, process,
Standards Policy and process development.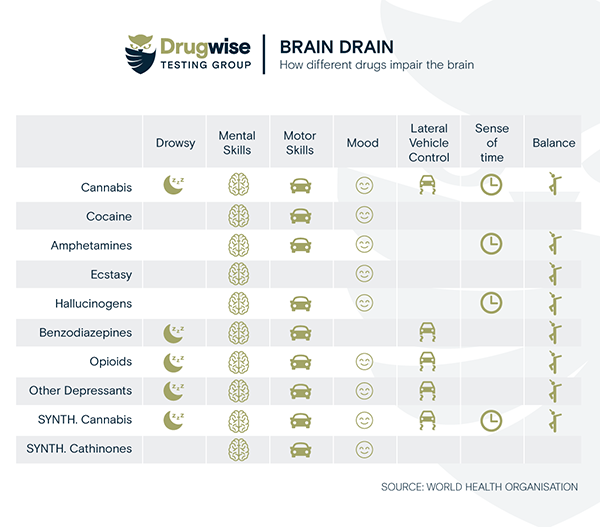 Rapid antigen testing in COVID-19 population risk management

As the sole screening mechanism for COVID in real-time population management, PCR testing is not enough. Rapid antigen testing plays an integral, complementary role to PCR confirmatory testing. Regular testing with rapid results, multiple times a week, can greatly help prevent and control COVID outbreaks and avoid costly lockdowns and quarantines.

Rapid antigen testing? The big picture

What a rapid antigen test does is identify antigens in a human sample by flowing that sample over a set of molecules that serve as probes because they can bind to the antigen of interest–if it's in the sample.